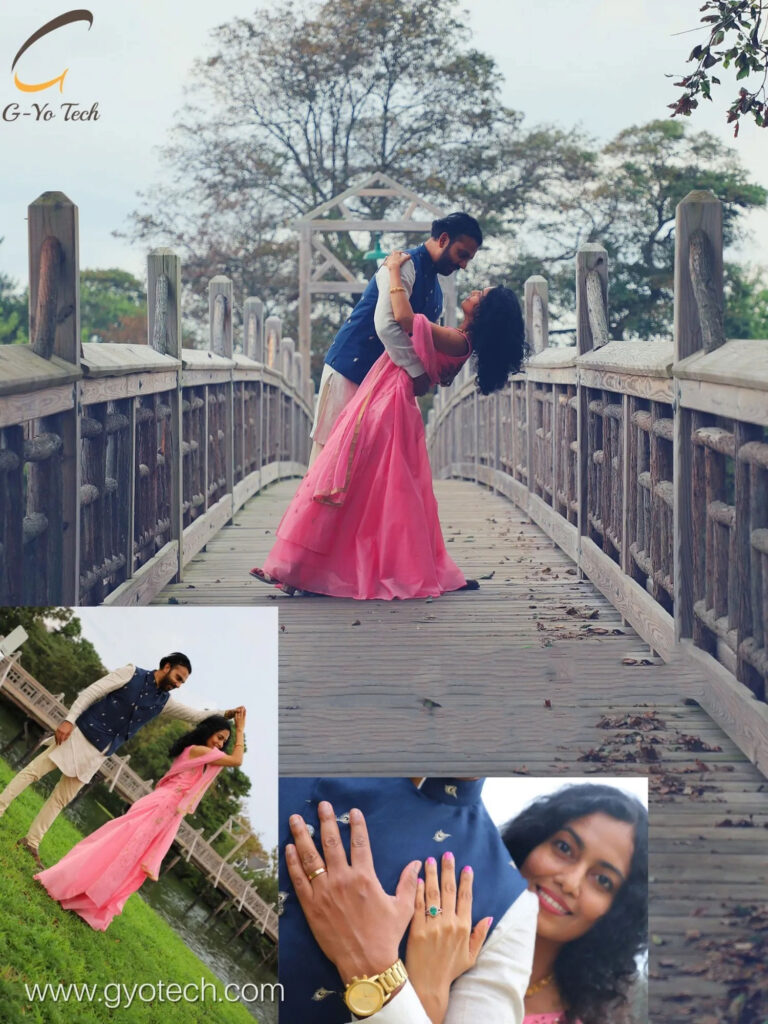 One stop solution for all your media needs!
G-yo Tech LLC was founded in the year 2015 after extensive experience in the media industry. Being a video editor since the year 2000, Gayatri,the founder of G-yo Tech is always passionate about producing creative and engaging content. Gayatri worked for a number of prestigious media organizations in Mumbai, India, before relocating to the United States in the year 2008. For instance, Shah Rukh Khan's Red Chillies Entertainment, Madhyam Videotech, and Zee TV, to mention a few. During her time in Mumbai she got to edit many different genres like TV shows, stage shows, corporate events, showreels etc. And also produced and directed a few documentary and corporate films. In New Jersey, USA, she tried her hand at corporate pharma employment for five years before returning to her natural interest, where she can express her creativity better. She belongs in a media production company, that's where!
Holding a camera and clicking pictures does not make you a photographer. Every picture (and every frame of a video) tells a story. Every picture has its own emotions and every picture has its own flavor! We at G-Yo tech understand the value of each moment and each emotion and we try to capture the best ones in our cameras to be cherished forever.
We are a professional photography and videography service located in the Tristate Area. Our team consists of highly experienced and well-trained photographers and videographers who specialize in capturing beautiful moments in the most creative ways.
Our mission is to bring out the beauty of your special moments and capture them in ways that will make you feel like you are reliving them. We are passionate about capturing your special day in the most professional and creative way possible.
We believe that every moment is unique and should be captured and preserved in the most beautiful way. We do this by using the latest technology and techniques. We strive to capture the beauty, emotion and detail of each moment so that you can share it with family and friends for years to come.
We understand that each event is special and unique and that is why we work closely with our clients to ensure that we capture the most important and memorable moments. We strive to deliver beautiful memories that will last a lifetime.
Thank you for considering us for your photography and videography needs. Please feel free to contact us with any questions you may have and we look forward to hearing from you soon.
Gayatri Jadhav